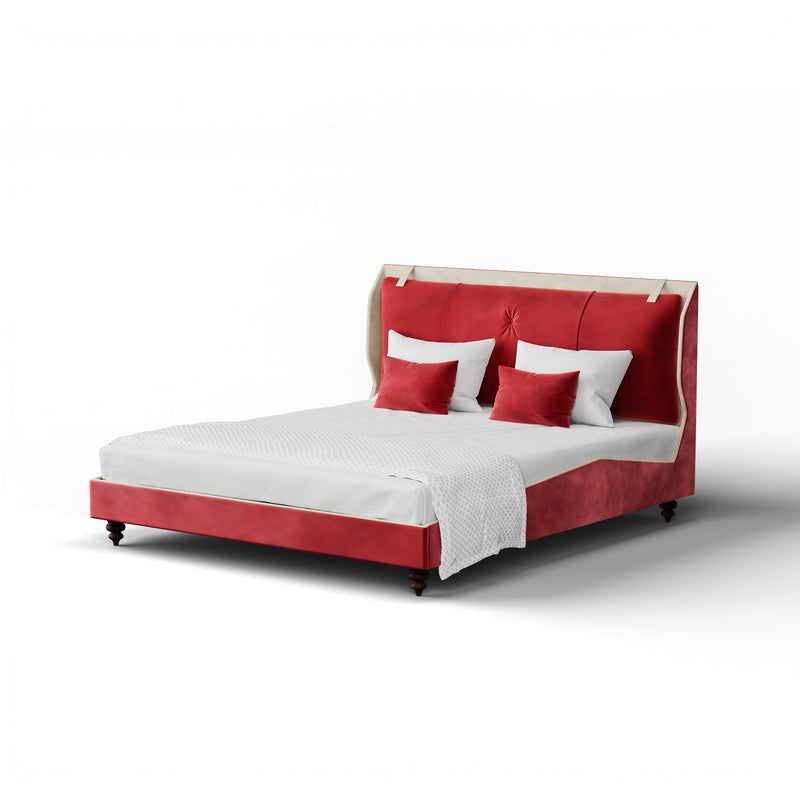 Yulya Insignia
₹ 202,249.00
includes shipping and taxes in India
Full-bodied class, fabulous design, and fantastic strength! The Yulya range of highly designer pieces of furniture celebrates a breathtakingly beautiful blend of irressitible curves and dreamy lines that are here with you to live and lounge in stupendous style.
D'Decor Aura Velveto Sr No 32 Ply & Foam Upholstery Structure
D'Decor Aura Velveto Sr No 32 Foam Upholstery 1 Centre Cushion
D'Decor Aura Velveto Sr No 23 Foam Upholstery Inside Back
Yellow Soil White Oak Legs
D'Decor Aura Velveto Sr No 32 Leather Strap Support
Black Ebco Pro-Lift PLSB1-G Storage
Ships ready-to-use in 10-11 weeks.
Please note: This item is Made-to-Order and non-refundable, so we ask you to carefully measure both the space where this item will live, and the path for delivery (stairways, doorways, etc.)
Please communicate any changes to your order within 48 hours.
If you need any help from our designers with the sizes, materials, or delivery before ordering, please get in touch with us on support@sulfur.one or +91 8799 683 735 and we will be happy to help!
Click here for more real-life pictures of this design.
Thanks again for visiting SULFUR.one: Fast and simple online furniture shopping to buy designer, solid wood furniture, home decor, paintings, lights, and more!
Outer Width: 75" Depth: 87" Height: 46" Seat Height: 20"
Mattress Width: 72" Depth: 84" Height: 8"